First established back in 1996, the Waste 2023 event features three days of streamed presentations, a comprehensive trade exhibition and social events on three evenings providing invaluable networking opportunities.
Delegates could hear from suppliers firsthand and see live demonstrations of their businesses and equipment in action. The conference brought together industry experts, innovators, and thought leaders to explore the latest trends and advancements in waste management practices.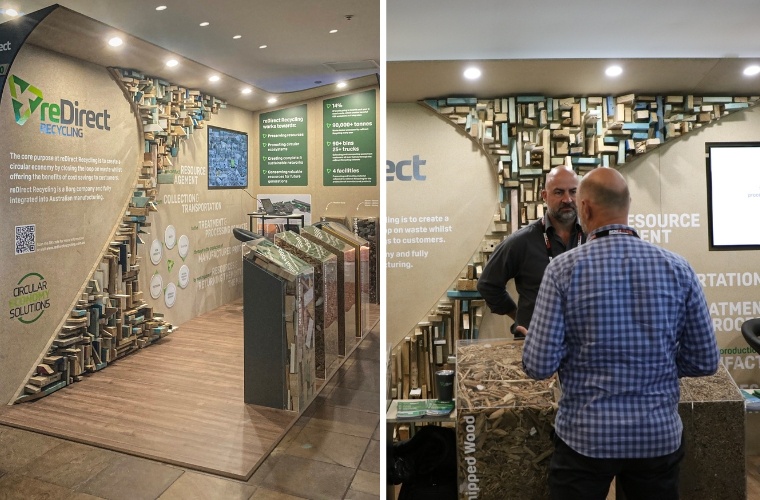 reDirect Recycling eagerly immersed itself in the exhibits and demonstrations, gaining valuable insights into cutting-edge technologies and solutions. The company was particularly intrigued by the showcase of advanced recycling systems, waste-to-energy initiatives, and innovative sorting and composting techniques. These exhibits provided invaluable inspiration and knowledge, reinforcing reDirect Recycling's commitment to staying at the forefront of the industry.
Moreover, the networking experience at the conference proved equally rewarding. Engaging with like-minded professionals, reDirect Recycling established connections with potential partners, suppliers, and clients. Meaningful conversations and collaborations were fostered, creating opportunities for future growth and expansion.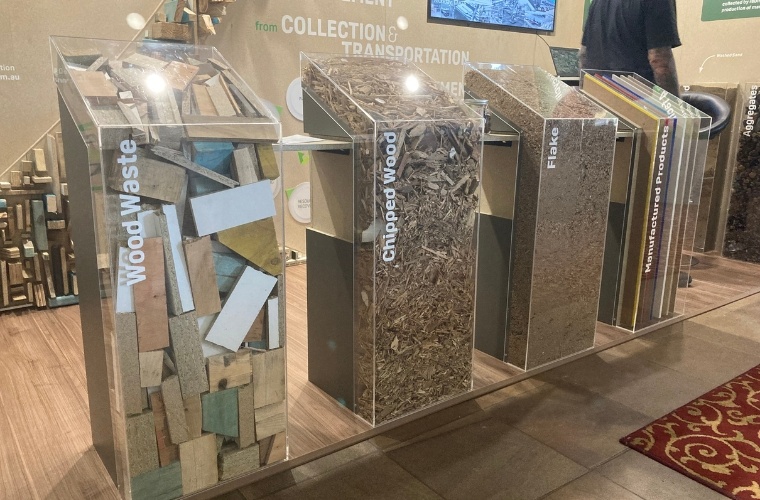 By attending the Waste Management Conference and being a major sponsor, reDirect Recycling not only gained a deeper understanding of emerging trends but also reaffirmed its position as a forward-thinking leader in sustainable waste management. Armed with newfound knowledge and an extended network, the company is poised to continue delivering innovative solutions that contribute to a cleaner and greener future.
To find out more about reDirect Recycling visit redirectrecycling.com.au or to read more news stories click here.