Positioned on 22,900m2 of land and housed in a 7,970m2 facility is reDirect's world-class and purpose-built wash plant. This system can turn drill mud and a number of other wastes such as stormwater, street sweepings, and soils into highly-valued recycled aggregates suitable for reuse back in the construction industry.
Our Wetherill Park facility is the the largest drill mud resource recovery plant in NSW with expectations that 350,000 tonnes will pass through the site annually. This will return treated mud fines and aggregates that can be used as engineered fill, sand, specialist soil and compost products which are on-sold for use in the building, landscaping, and agricultural industries contributing to the circular economy that reDirect Recycling has built the business model on.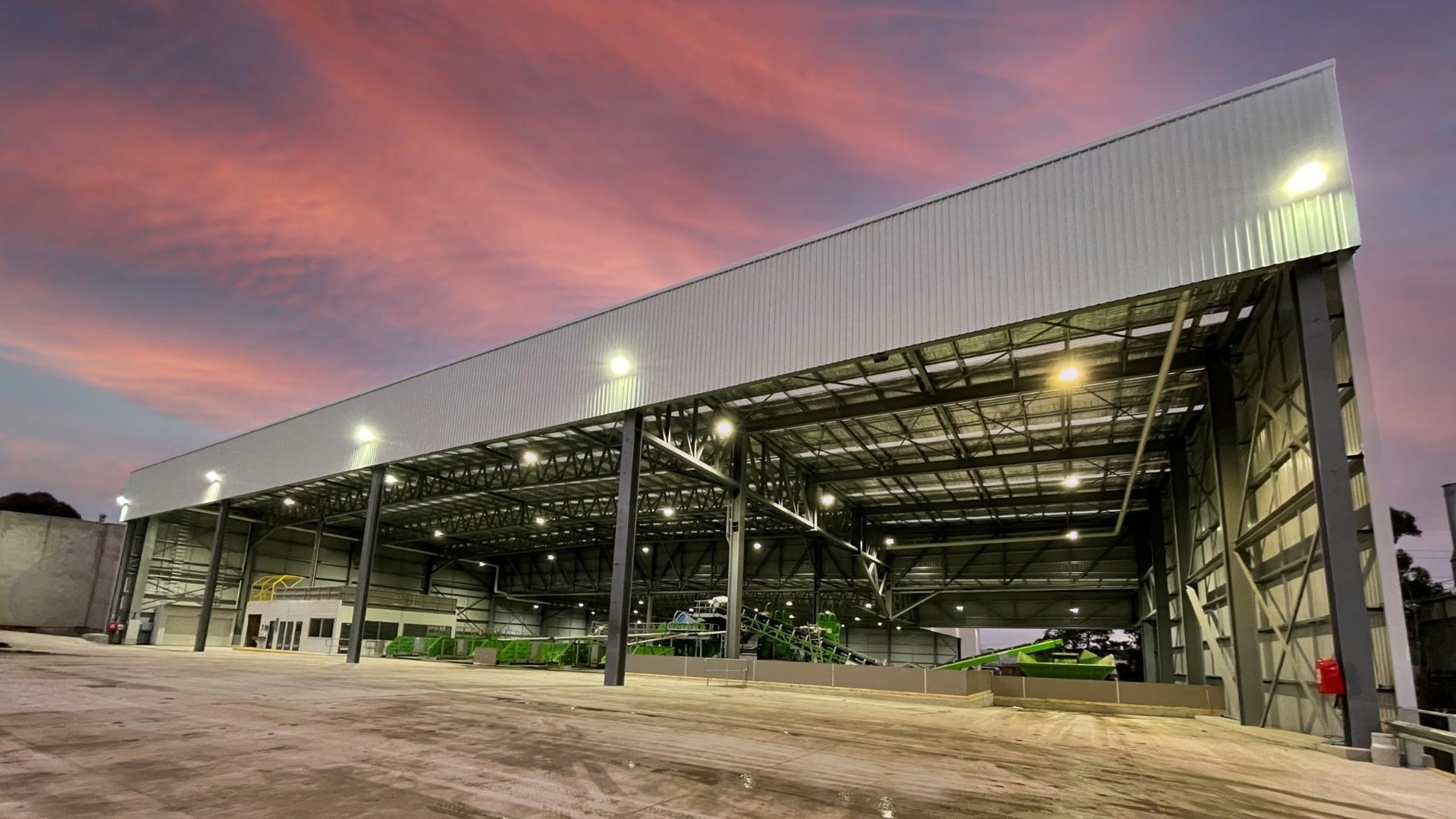 reDirect's Recycling facility at Wetherill Park has been established as an environmentally conscious, beneficial reuse solution for Drill Mud waste disposal and offers efficient, and complete recovery management. Dedicated to the collection, treatment, recycling and responsible disposal of Drill Mud waste, including the provision of on-site waste bins, reDirect Recycling offer environmentally compliant disposal services and strive to recycle 100% of the waste we receive and return it to site as reusable engineered product.
In the planning stages Redirect focussed on ensuring that the plant will produce outputs unrivalled in quality in a safe environment with unmatched turnaround for its customers. With the ability to simultaneously receive material from 4 trucks at a time, drivers will be back on the road faster than ever.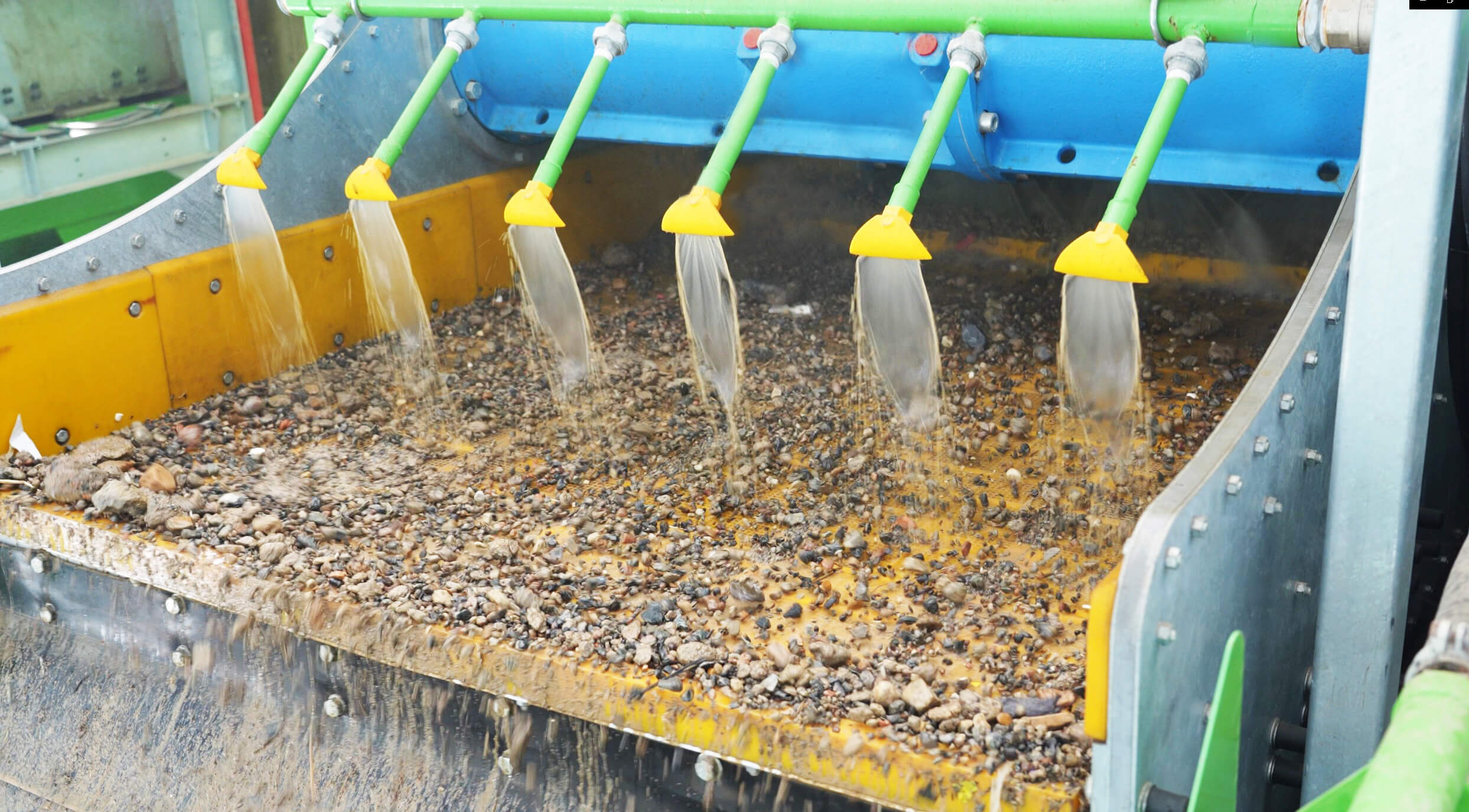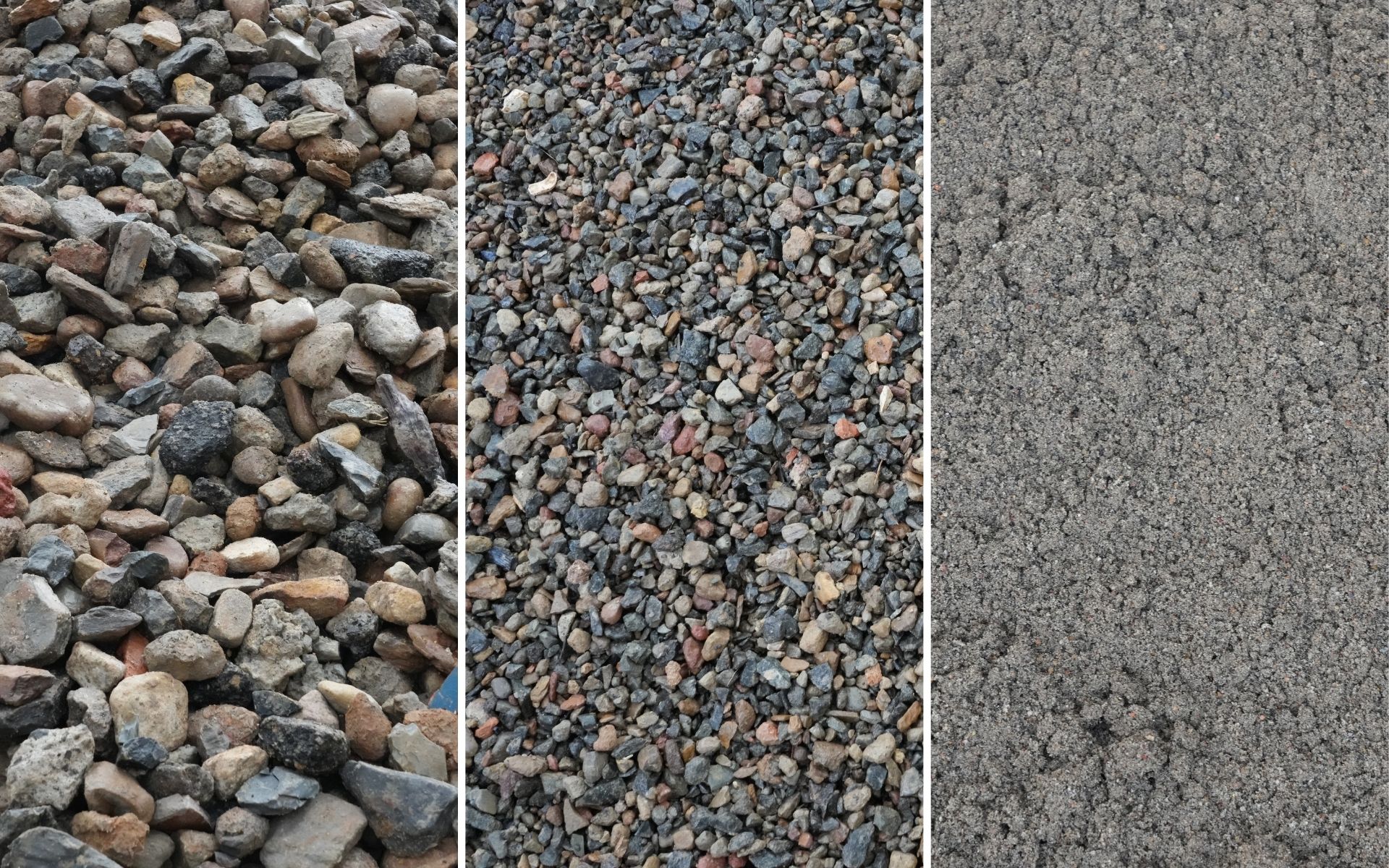 With a commitment to providing customers with liquid waste disposal solutions that minimise both environmental impacts and overall costs, reDirect Recycling has two options for the recovery of drill mud. One is an on-site bin that can be delivered to your premises or project and is collected when full, returning the liquid waste to a reDirect Recycling material recovery facility for processing. The other, is our new Wetherill Park disposal facility. Both of these options offering significant cost savings over landfill charges.
If you would like to know more or to find out how reDirect can help your business, click here