For one year, reDirect Recycling and Kimbiriki have been working in partnership to solve the problem of clean and engineered timber ending up in landfill and in June 2022 the 12-month trial began. Both companies set out to take this type of wood waste that until recently, could not be utilised, and through clever planning and processing, recycle it into new particleboard substrate. The outcome should see not only a huge reduction in carbon emissions but over 1500 tonnes of wood waste saved from landfill throughout the 12-month trial period. This is a great example of the Circular Economy that reDirect Recycling has built the core of its business on.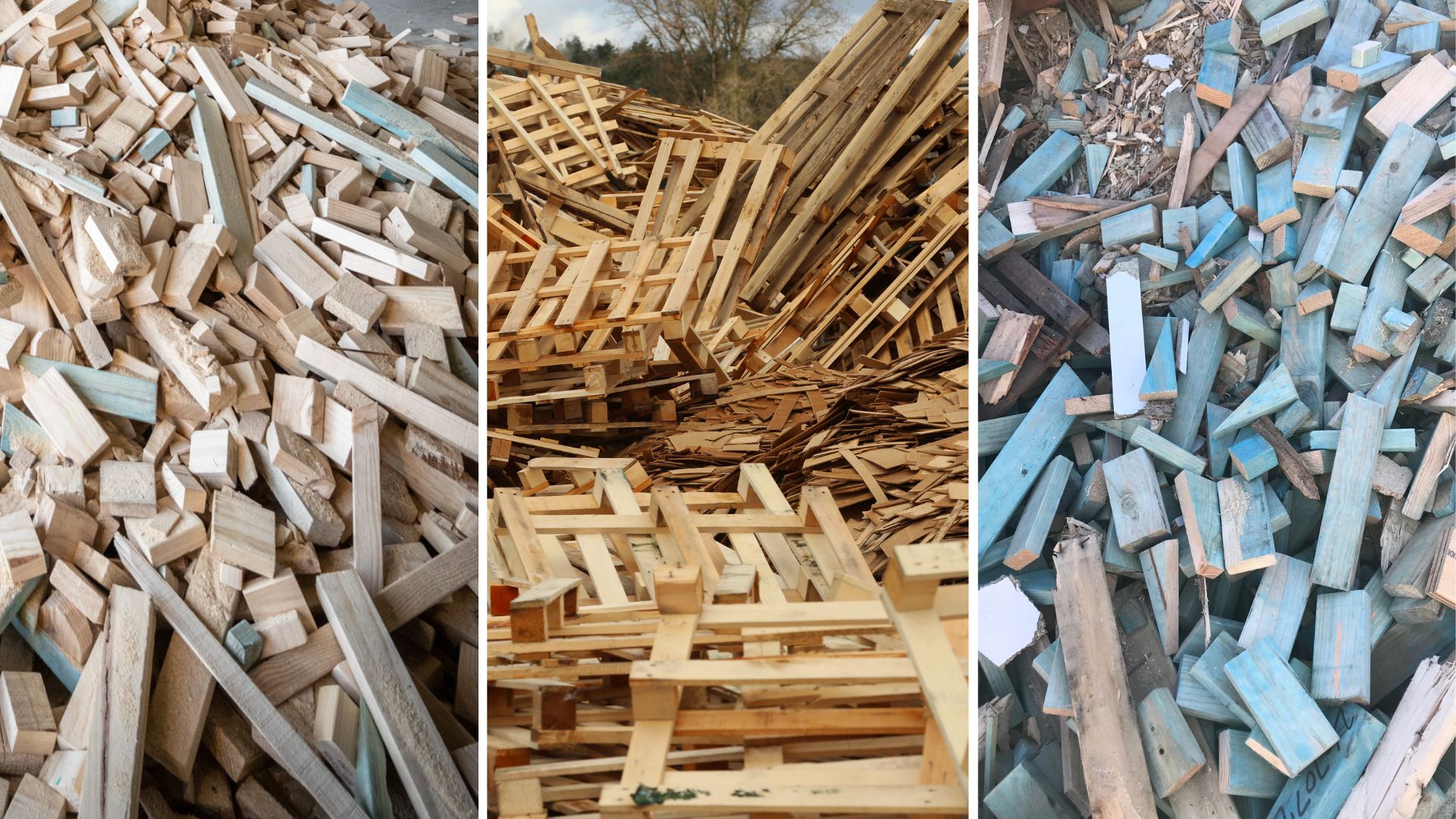 The trial will see customers sorting out their frame and truss off cuts, pallets and engineered timbers and tipping them separately at the Kimbriki facility for a reduced price compared to the normal mixed waste fee. This aligns with Kimbriki's philosophy of Sort and Save, giving the customer the opportunity to save money as well as lowering their company's impact on the environment. reDirect Recycling then refines the waste streams and re-manufactures them back into particleboard for reuse, a fully sustainable end use for a valuable product rather than allowing it to become landfilling waste.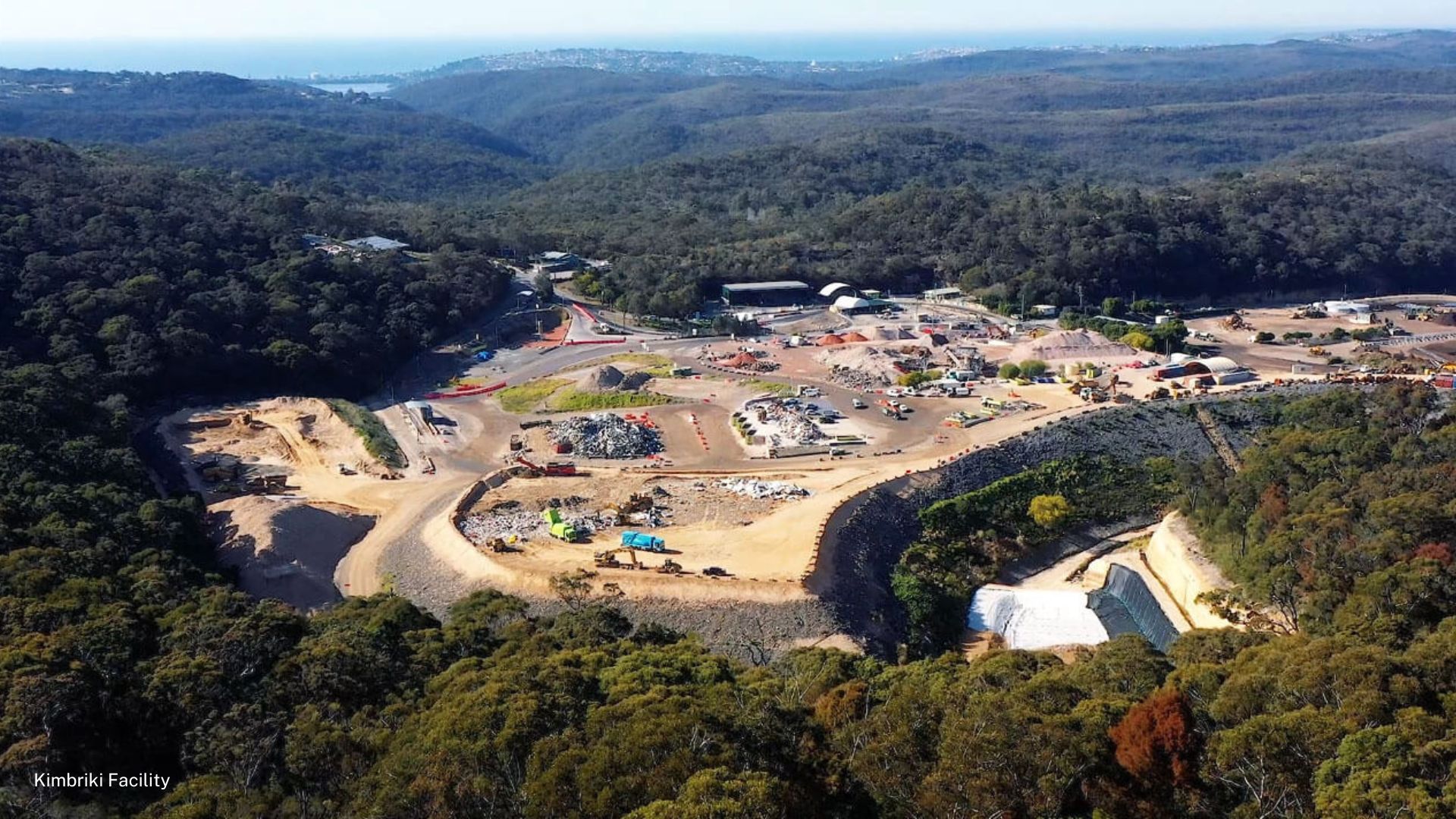 The trial has now been in operation for the past eight weeks with many builders, cabinet makers, commercial wood suppliers and frame and truss companies already taking up the offer to Sort and Save. This in turn has seen reDirect Recycling already collect 150 tonnes of wood waste to be turned back into particleboard products and if this success is anything to go by, Kimbriki and reDirect Recycling plan to continue the service indefinitely.
To find out more visit Kimbriki or reDirect Recycling